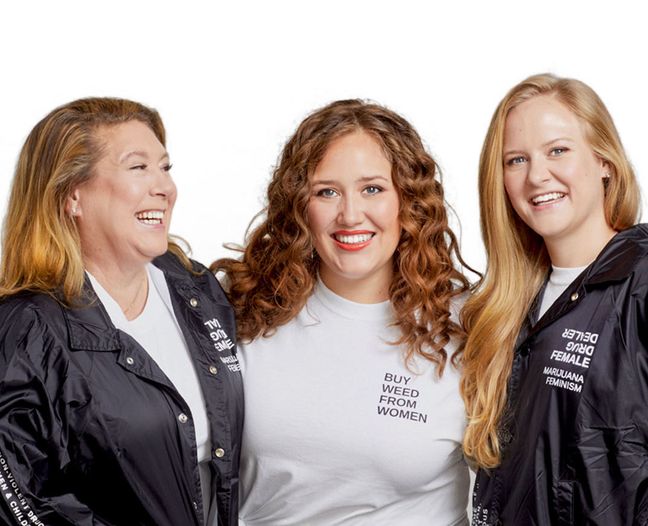 Treating you like family
We founded Etain in memory of our grandmother, Frances "Granny Franny" Keeffe: a woman who filled the smallest moments of our lives with music, laughter and joy.
During her battle with ALS, we began researching medical cannabis and discovered all the potential benefits it could provide. This is why quality is so important to us: the knowledge that each Etain customer is also someone's parent, or spouse, or child, or sibling.
Etain: the original strong, female protagonist
A major figure in Irish mythology (and the namesake of our company), Etain was an unrivaled beauty whose story is one of perseverance and transformation. Like our Granny Franny, she reminds us that no matter the challenges life brings, an enduring spirit will always win out in the end—even if in a new, unexpected form.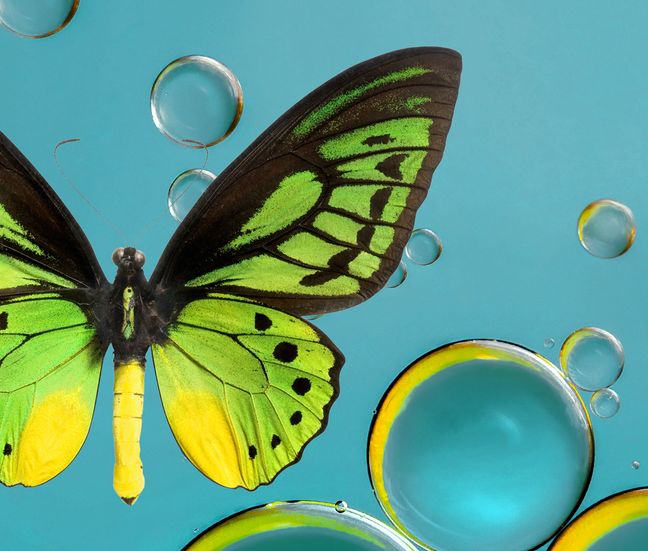 Amy Peckham
Chief Executive Officer
Amy Peckham has served as Chief Executive Officer of Etain since 2015. During her tenure, she has spearheaded bids to win licenses for growing, processing, transporting and dispensing medical marijuana in several states. A graduate of Iona College, Amy previously served as Corporate Secretary and Management Advisor for Peckham Family Holdings, one of the largest construction material companies in the Northeast.
Hillary Peckham
Chief Operations Officer
Hillary Peckham is Chief Operations Officer of Etain, overseeing production, formulation and extraction, as well as dispensary operations and patient education. Recognized as one of New York State's "30 Under 30" business talents in 2016, Hillary has managed the rapid roll-out of Etain's successful manufacturing and dispensing operations throughout the state.
Keeley Peckham
Chief Horticultural Officer
As Chief Horticultural Officer of Etain, Keeley Peckham has been the architect of the company's state-of-the-art cannabis cultivation and processing operations. In addition to achieving a 30% increased yield over standard methods, her cultivation practices involve zero pesticides and minimal environmental impact—yet effectively prevent both pests and plant disease. Keeley is a graduate of Tulane University and the New York Botanical Gardens in the Bronx School of Horticulture and Landscape Design.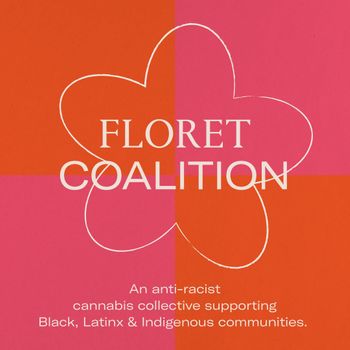 Floret Coalition
Etain is proud to support The Floret Coalition. The Floret Coalition is an anti-racist collective of small businesses in the cannabis and cannabis-adjacent space supporting and funding equity-oriented actions via monthly donations and social campaigns.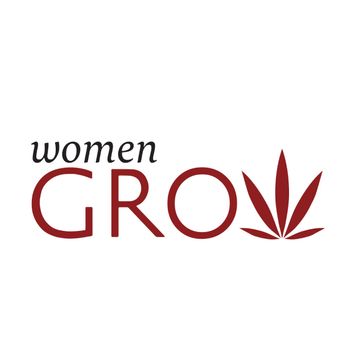 Women Grow
Women Grow is an organization founded in 2014 in Denver, Colorado focused on female leadership in the cannabis industry. The organization's primary goal is to turn legal cannabis into the first female-led, billion dollar industry.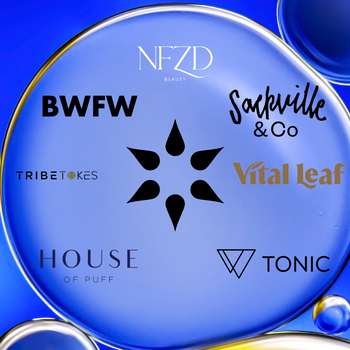 Etain Partnerships
Etain partners with women-owned CBD, health and wellness brands to bring their products to our shelves and use our platform to highlight other women in the industry. You can find products from all of these brands on our dispensary menus: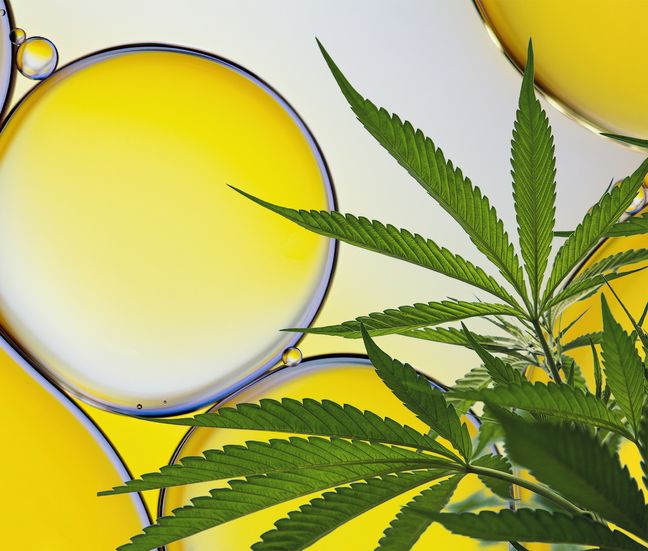 Want to work at a company where careers (and plants) thrive? Etain might be for you!